Possible destinations for Lionel Messi before his imminent departure from Paris Saint-Germain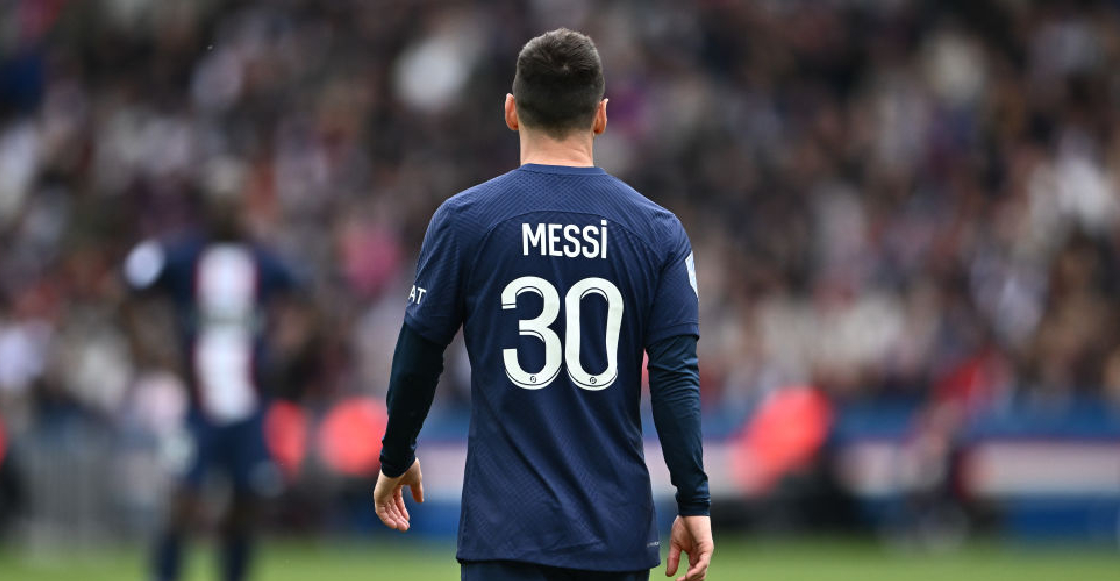 It seems that after all, the relationship broke up. Lionel Messi will leave Paris Saint-Germain at the end of the season, This is according to the information that Fabrizio Romano (a journalist specializing in signing and transfers) was able to confirm this.
According to the journalist Wald Leo confirmed the decision to PSG for at least a month (ie in early April). Messi actually came up with a half-torn relationship With the club and with the fans, and although there is talk of conditions for survival, everything points to that His time in the French capital will end in the summer.
Messi's potential destinations if he leaves Paris Saint-Germain
This naturally leads us to think, "Now what will he have?" Well, given that for many fans he can already get into the discussion of the best footballer in history, he won't be short on offerings. But the most dangerous and real ones are Those who could actually be their new teams are not so much.
Below is a brief listing of Possible destinations for Lionel Messi ahead of his very likely departure from Paris Saint-Germain At the end of the season 2023.
The prodigal son will return to Barcelona
Although it seemed only a dream for the Blaugrana fans, the news is Messi has already decided to leave Paris Saint-GermainIt is definitely the most dangerous destination possible. Leo visited Barcelona frequently It is no secret that the club will transfer the sky, sea and land (and many cranes) to it make his comeback official.
Xavi asked for it, Laporta insists, some players and former players are calling him, fans chanting his name at the Camp Nou… In short, see Messi's final years in top-level football wearing a Barcelona shirt It is no longer as far fetched as it seemed a few months ago.
Al Jazeera Arabia will tempt Messi with money… a lot of money
CR7 vs. Leo Messi once again? Only Saudi Arabia and millions of dollars can make it happen again. If victory can be snatched away by Cristiano Ronaldo, why not sign one of his biggest rivals, Messi?
Al-Hilal put on the table a big offer for Messi to play in Saudi Arabia. This is not unreasonable if we consider that Leo contracted with Riyadh to be the image of the city. In reality, This contract led him to travel to Saudi Arabia without permission from PSGthe situation that caused him to be punished.
Something small, The relationship between Messi and Al Arabiya has already begun And what is better than Signing for a club in that country To avoid penalties for unauthorized flights by another team, right?
MLS will do everything to bring Messi to Inter Miami
The last team which at this moment is probably the farthest option, but by no means impossible. MLS has brought many notches to its ranks To retire to earn a lot of money and Leo Messi could join the list.
Benjamin The team that David Beckham co-owns, it will be Messi's fate after his departure from Paris Saint-Germain. Although during the World Cup it seemed like a smokescreen, the MLS commissioner confirmed the interest of the club and the league, so they plan to come up with a very attractive plan for Lionel to agree to come to the United States.
At first they give you Play in the United States It will be a unique (and necessary) window for To be called the greatest athlete in historyabove Michael Jordan, Phelps and more.
The novel is just beginning. for you, What is the best decision Messi could make if he left Paris Saint-Germain?
"Reader. Beer practitioner. Web expert. Subtly charming travel geek. Friendly music specialist."